1 .Genial Frigid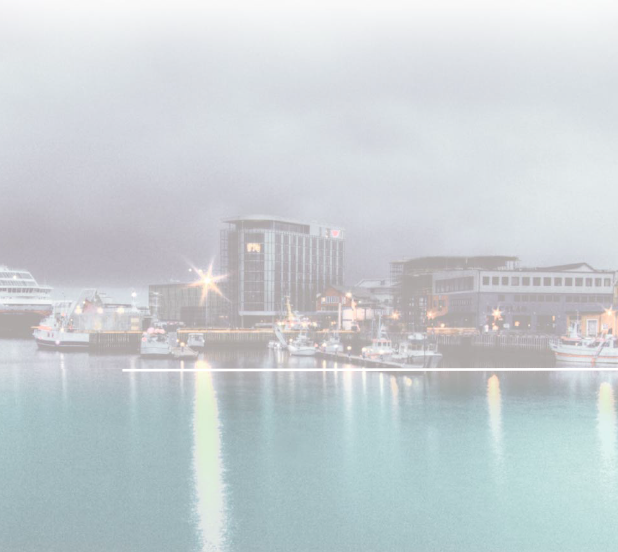 Summary:


Abundant peaceful poetical imagination and quiet intelligence is part of a ruggednaïve environment. This theme was provided from the life-style of Scandinavians.
Emerging lifestyle:


We usually think that economical growth might be brought about by the power countries, but the influence of Scandinavian countries with dynamic less evident progress should be considered. GNP per capita, GNH and birth ratio in Scandinavian countries that have a harsh natural environment rank at a high level with the economic wealth.. Sweden , Finland and Denmark have been always ranked at top level for being most creative, and show a great facility to develop positively in the fast-changing world.
Many model lifestyles might be more natural in Scandinavian countries, based on "simplicity" , "friendliness" , and "comfort" realized by "Hugge" philosophy of thought in Denmark.
Hugge might be utilized in a difficult natural environment. Our daily lives are tied up with many prohibited matters. We suppose that we should adopt the creativeness of Scandinavian people who try to harmonize silence, cheerfulness, warmth and hidden beauty with the ecological technology and the human dimension.
Target:


Consumers who demand a product with high performance, significance and creation.
Consumers who demand simplicity and social connection.
Key words:


Stylish tolerance, Happy slow movement, Rugged severe environment.
Color concept:


Coloring to "Visionary light" and "Cold" . Harmonized color of pleasant softness and natural.
2 .Daydream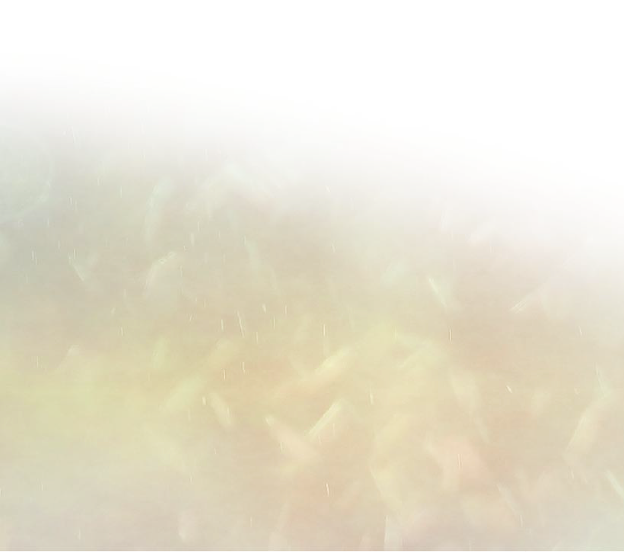 Summary:


The theme of DAYDREAM is to release creativeness in rhythm with meditation and contemplation.
Emerging lifestyle:


"To deeply soak in beauty might be beneficial to health and happiness" We must be open to beauty in rhythm with instinct. There is a moment in time when someone is in deep deliberation that one might be led to an imaginary world of mystery and liberation of mind by the healing pow-er of God.
In the social world where efficiency and self interest rule, the need for satisfaction and healing may be increased. Many art exhibitions and other exhibitions have been successful around world. For example, the special exhibition of The Holland Royal Picture Gallery Mauritshuis in Tokyo had guests of more than 750,000 and the exhibition of American artist Edward Hopper in Paris had guests of more than 800,000.
To let oneself flow and to dream is beneficial to human health, and this fact was proved by two British researchers of Psychology Department in Central Lancashire University. According to this research, creative ability might be increased in the time spent with boring and passive mind,especially in work site.
In order to release creativeness, we should utilize the quiet times in daily life to think. These things are DAYDREAM. Let' s flow in an imaginary world, change the world from fact to fantasy and inspire our own creativeness.
Target:


Consumers who suffer from stressful situations to get results.
Consumers who find a new experience in the feeling of isolation by meditation and rumination.
Key words:


Time at rest, Dreamy fact, Romantic casual.
Color concept:


Exerts the imagination. Mind wanders. Not a cold and dry sense. Be represented the "creative languor" color.
3 .Fragility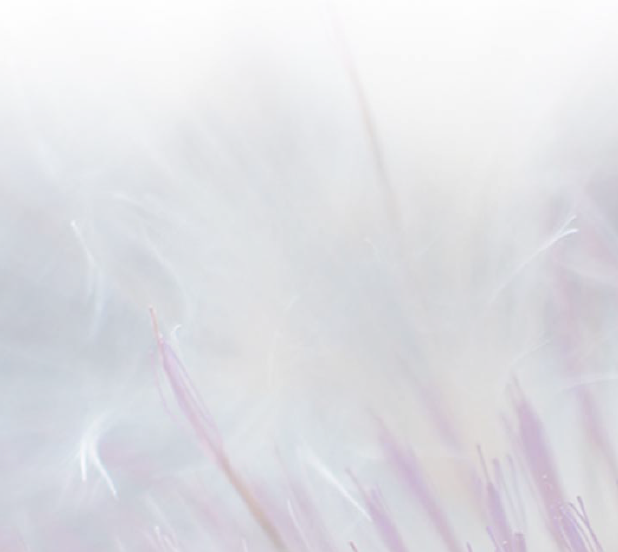 Summary:


The theme this time is to investigate the evolution of sentiment and emotion in society.
Emerging lifestyle:


Social norm have a tendency to be more open than before, and at present we can say that we have more possibility to define ourselves by our own value. Gay marriage was allowed by 18-countries of the world in 2012 and the right of gay relationships tend to be allowed in other countries.
Such new freedom might deny old taboo, and be changing the conscious mind of even senior-citizen status. It is not unusual for over 60-year-old persons to find a new lover. In Europe, the divorce rate of senior-citizens has increased by 30% in the last 10years, and in U.S.A. the divorce rate of the white hair generation has been increasing rapidly.
 Increased tolerance with the complexity derived from new relationships clearly shows the need to express emotion delicately and personally.
"Hug bars" in Tokyo and U.S.A. are a unique place to provide comfort for customers with a cordial tap on the back. This gesture demonstrates individual and tactual sense. Fragility of sentiment and emotion is intricately expressed in this theme. These are the advanced methods of thinking which are composed of needs to be shared without cynicism and with an open mind.
Target:


Generation who have anxiety and impatience, and also seek the valuable encounter.
Senior-citizen status to be the advanced love hunter.
Consumers who explore oneself and also want to run away from social pressure such as to play the man etc.
Key words:


Strong personality, Mild looks, and Advanced people skill.
Color concept:


Leaving a margin for negative emotions and it is the color looks soft.
4 .Brand-New-Legend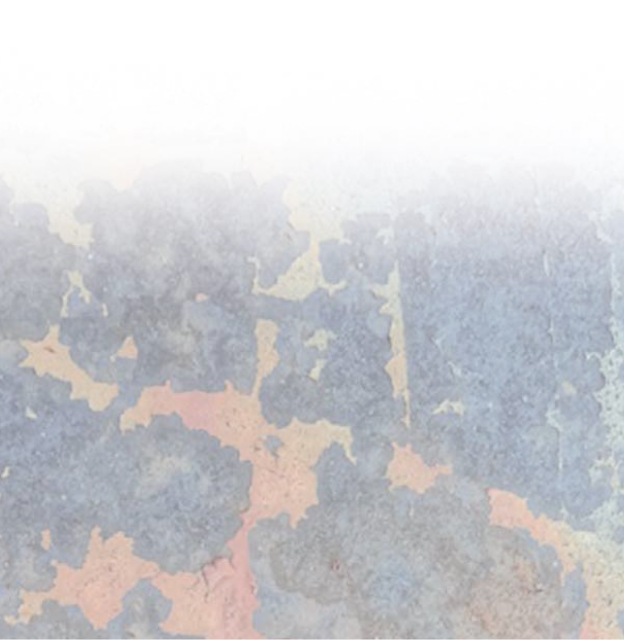 Summary:


The theme is to open the door for all kind of creative desire amid a process of rapid innovative change.
Emerging lifestyle:


There is no end to increased connection of devices to theinternet. The number continues to increase,ex-ceeding the total world population in 2011 with predictions to reach 15 billion. We can say the result will in-tegrate the world between facts and virtual.
City environment are an easy place to get information as the result of amalgamation between IT (Information Technology) and ecology, ie,management of energy output and traffic systems Daily functions are controlled by advanced IT technology with smart grid.
Our daily life is also influenced more than little by the integration of research and technology. The amalgamation of molecules, computing and mechanical engineering may affect the human body. For example, we are now able to rehabilitate damaged body parts and improve the sight of human beings. The evolution of humanity may be advancing to a new dimension.
On a global basis, a process of rapid innovative change might be complicated and confuse our ref-erence point. On the other hand, it might trigger to open the door for innovative fields. Designers, architects and artists might play a role like scientists and computer specialists who seek the realizable future together, like pioneer legends who step into unknown territory.
When well-known reference and new technology processes are collaborated, fields which in the past would be at odds, might begin to overlap,With innovative approach, the possibilities of crea-tiveness are infinite.
Target:


Consumers to be sensitive to a most advanced innovative technologyand at the same time, to seek the reliable factors.
Digital native to be the main cast in this kind of change.
Consumers who demand simplicity and social connection.
Key words:


Variation, Venturer, Pioneer.
Color concept:


The combination of sophistication and retrospective, to stimulate the emergence of "the new beauty language" .
5 .Disappear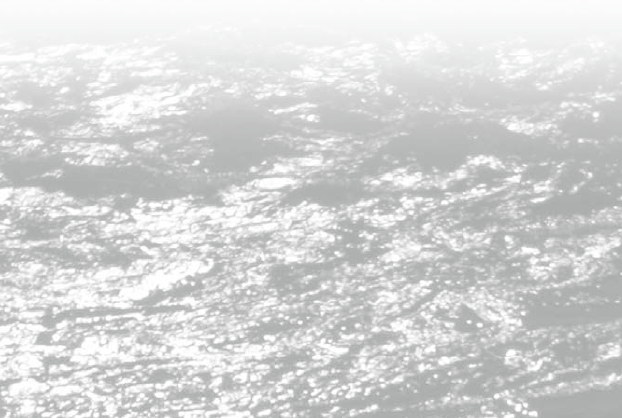 Summary:


In this theme, we will explore the expression lurking in the universality.
Emerging lifestyle:


Black and White. As always these universal colors have been used on many devices. Incorporating added value and change of its own, it has continued to evolve. The changing color trend may have had an effect as these colors are not vivid. These colors are frequently used to express sophistica-tion now. Disappear the vividness also means that the various facets that so far have not been seen are found. With further evolution it would be expected to seek them in the future.
Target:


People who are universal but desire to change. People who want to be supporting role and leading role.
Key words:


Ubiquitous(Universality)、Facial expression、 Evolution of detai.
Color concept:


The perspective has emphasized. White and black color variations that universality.